Pest Control Services in Cape Town and Surrounding Areas
021 945 4468 | 083 278 5468
Louw Pest Control are a local family-owned and operate business. We're proud to support the local community and work closely with local residents and business owners to ensure their livelihood is protected from the threat of pests.
By taking a personal approach to our services, you receive the care and attention you deserve to overcome the threat of any infestation. We guarantee customer satisfaction at an affordable cost – that's our promise to you.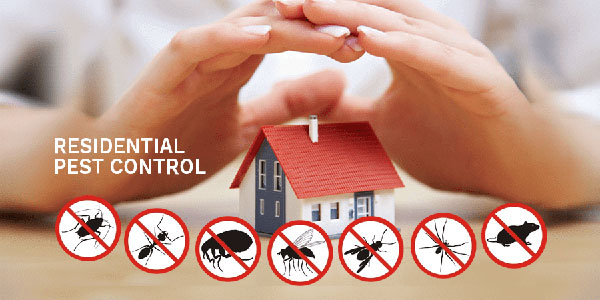 We provide friendly and professional services for all our residential pest control clients. We not only provide the services you need, we provide free advice, follow-ups and ongoing consultation. As our client, you can expect us to look at your problems as if they're my own. We also understand that customers don't want to hear how difficult something is to fix. They want to be provided with solutions and comfort that their pest problem will be solved.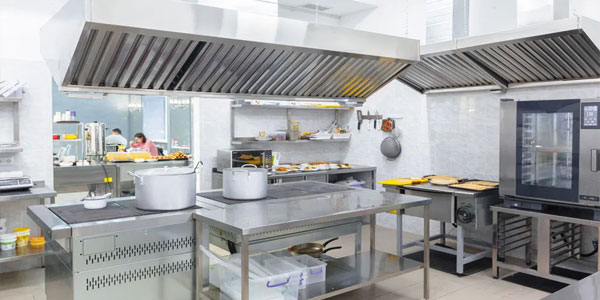 We specialise in commercial pest control jobs for all industries and property types. Our clients are made up of Restaurants, Offices, Hotels, Pubs, Clubs, Schools, Childcare Centres, Aged Care Facilities, Warehouses and Factories. Regardless of what type of business or organisation you run, you can rely on Cape Town's Best Pest Control to prevent pests impacting your business.
Corona Virus (COVID-19) Disinfection | Decontamination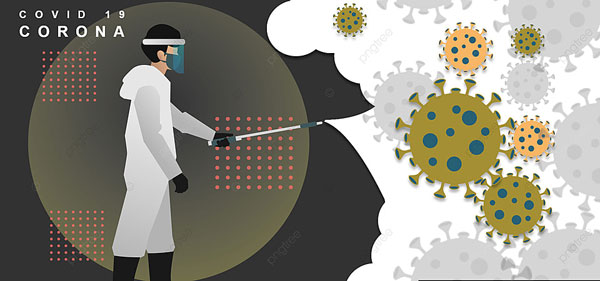 If someone or your premises get infected, do not panic. We get rid of any suspected or existing traces of the Coronavirus or any other harmful micro-organisms on the premise(s). The process of disinfecting an office, warehouse, shop or vehicle is quick, efficient and with minimum disruption to your business. We use commercial fogging machines which generate a cold fog mist of disinfectant covering all surface areas in buildings and vehicles. Our disinfectant cleans 99.999925% of harmful pathogens (including the Corona Virus) within 30 seconds.
We are committed to solving all our clients' pest issues and commonly treat, prevent and eradicate a wide range of South African (especially those in Cape Town) pest types including cockroaches, termites, rats, mice, bed bugs, wasps, bees, fleas, flies, ticks and many others.